Things to do
Here is a list of things to do. Check them all out, take a look around and you will fit right in. Click to see details
Charities
Outdoors for All
Provides year round programs for disable adults and children such as snowboarding, skiing, rock-climbing, river rafting, cycling and more.

Address: 6344 NE 47th St, Suite 102 Seattle, WA 98115 Phone: 206-838-6030 Fax: 206-838-6035 Email: Website: OutdoorsForAll.org
River Rafting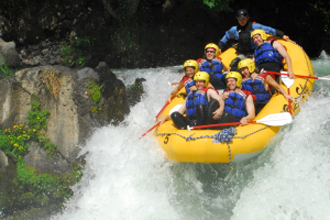 Featured
Blue Sky Outfitters
Raft the best rivers around with the most experienced guides. Clean and state-of-the-art gear and great food too. Safety is always first.

Address: 3400 Harbor Ave SW #105, Seattle, WA 98126