Web Cameras
Hood Canal Bridge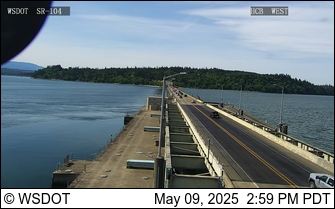 Camera ID: 0075
Latitude: 47.860877
Longitude: -122.626201
Description: The bridge allows access to the Olympic Peninsula from the Kitsap Peninsula and the Seattle area.
Source: WSDOT.gov
These cameras are outside of the area, but may be of interest.
Hi-Tide Resort Moclips, WA
Expansive view of Moclips Beach & Point Grenville
Camera ID: 1273
Description: You can not see China from here, but it exactly due west thousands of miles away. And you can see the glory of the Pacific Ocean year round. Right out front is Moonstone Beach, to the right is the moclips river and due North gander at magnificant Point Grenville. Hi Tide Resort is a 33 Unit condo complex right out on the beach, a one of a kind location. Escape to the quiet, peaceful world in your own private paradise.
Dungeness Lighthouse South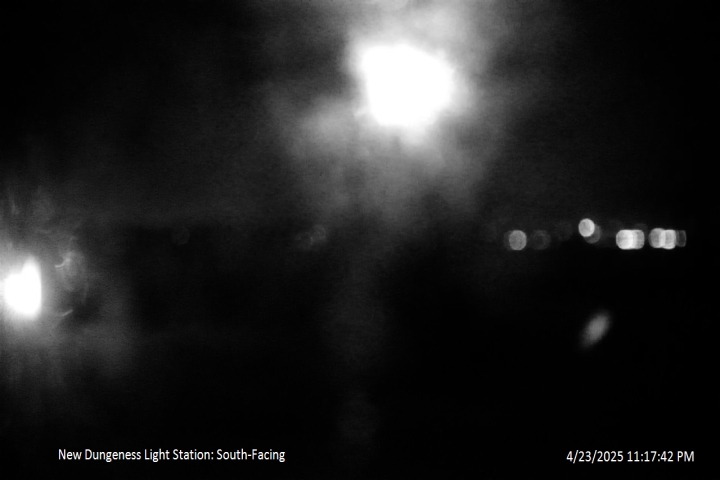 Dungeness Lightstation South View Cam
Camera ID: 0073
Description: The New Dungeness Lighthouse can be found at the end of the Dungeness Spit, the longest natural spit in the United States. At 5.5 miles out on the spit, the lighthouse is a nice day hike for visitors.
Source: NewDungenessLighthouse.com
Day view
Night view
Day/night view
Live view